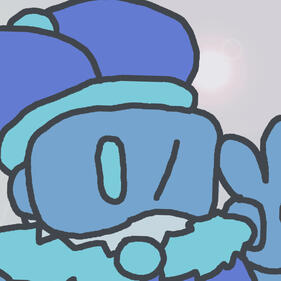 JAG
Hello this is my carrd.co website
20yo

♂cis, he/him

aroace

autistic

white
This site was last updated at this time:
August 31st, 2022
11:36 AM | 11:36
Pacific Daylight Time | UTC-07:00
Always remember Rule #(-1) of the internet:
DON'T BE A JERK
—————
Social Media Accounts
—————
Miscellaneous
The "Do Not Interact" List
If one or more of the things on this list describe you, please do NOT interact with me.
Neo-Nazis

Homophobes

Transphobes

Racists

Pedophiles

Zoophiles

Lolicons / Shotacons

Proshippers

Anti-Semites

Anyone against abortion rights (note: this is distinct from disliking abortion itself)

The false Dreamgender & Dreamsexual (i.e. the ones associated with the YouTuber and not actual dreams)

People who lewd Kirby characters on a frequent basis
For the following, rare exceptions might be made, but they generally still apply.
Cryptobros

Active NFT supporters