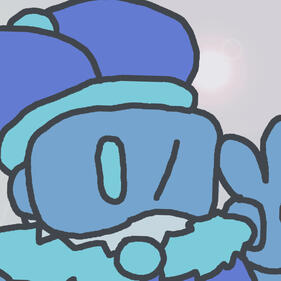 JAG
Hello this is my carrd.co website
21yo

♂cis, he/him

aroace-spec

autistic

white
This site was last updated at this time:
January 19th 2023
10:08 AM | 10:08
Pacific Standard Time | UTC-08:00
Always remember Rule #(-1) of the internet:
DON'T BE A JERK
—————
Social Media Accounts
—————
Miscellaneous
—————
Inactive (Upload-Wise)
The "Do Not Interact" List
If one or more of the things on this list describe you, please do NOT interact with me.
thNeo-Nazis

Homophobes

Transphobes (includes enbyphobes)

Aphobes (people who discriminate against asexuals and/or aromantics)

Racists

Anti-Semites

Pedophiles / Hebephiles

Zoophiles

Lolicons / Shotacons

Proshippers

Anyone against abortion rights (note: this is distinct from disliking abortion itself)

People who co-opt the terms "dreamgender"/"dreamsexual" for the sake of mocking Dream stans

People who frequently lewd characters from Kirby or Klonoa
Also included on the DNI list are supporters/stans/etc. of the folliowing:
IRL serial killers

Kanye West

Dream (that ultra-famous Minecraft YouTuber)

the 1999 version of Cassandra (the Newgrounds character) (the Love Conquers All timeline is chill, though)

the original version of Underlust's Chara

anything to do with Sally.exe Continued Nightmare and/or the Nightmare Shorts
Crypto stuff and AI art stuff isn't always a dealbreaker, but don't place your bets on a free pass. I know how much of a jerk some people can be about it.